Audrey Morton
OVAA 2016
"My favorite things about the program were:
1.) Faculty with different view points
2.) Felt like the faculty really cared for each of us and our growth
3.) How individualized the program is for each performer
4.) Lots of concerts- allow for more growth in a shorter period. The number of concerts was perfect because it put pressure on us but never too much stress
5.) The location!"
"Just a lot of thanks! Couldn't have imagined how much I learned in three weeks."
Joseph Cowdrey
OVAA 2016
"I really loved the experience. I learned a ton about myself as a performer and a person. I can't think of a more fun way to learn either. I got to go all the way to Germany!"
Kayleigh Wallace
ovaa 2016
"I really appreciated that the coaching's were individualized. I've oftentimes felt pushed to sound, look, or act in one specific way, but with OVAA, each coach helped me to bring my own ideas or artistry to the songs and performances."
Nicholas Barakos
OVAA 2016
"Any success I may have in the future (regarding the performing arts) I can contribute to what I learned at OVAA."
Sabrina Kalman
OVAA 2016
"My technique definitely improved. But most importantly, I gained so much more confidence. I didnt really notice it until I began rehearsals for another show. After spending 3 weeks getting to know my instrument, I have a new found faith in my ability."
"The intensity of the three weeks forced me to take control of my learning and myself. It was up to me decide what was in my best interest and what would best serve my personal journey. I think that's the one of the hardest and most valuable lessons us pre-professionals need to learn before facing the real world."
"Learning another language stretches the boundaries of your imagination, and helps you to extend your capacity for empathy, both vital skills to be a good performer. When I walked in [to a German bookstore] I saw all these books that I recognized. It may have been a different language, but they were the same stories I knew and loved. It sounds silly but I think that sums up my over all experience being in a foreign country. The duality of feeling culture shocked and at the same time, feeling right at home."
"Exploring the most beautiful city. Studying with experts in the field. Growing as an artist, a singer, and a person. What more could I have asked for?"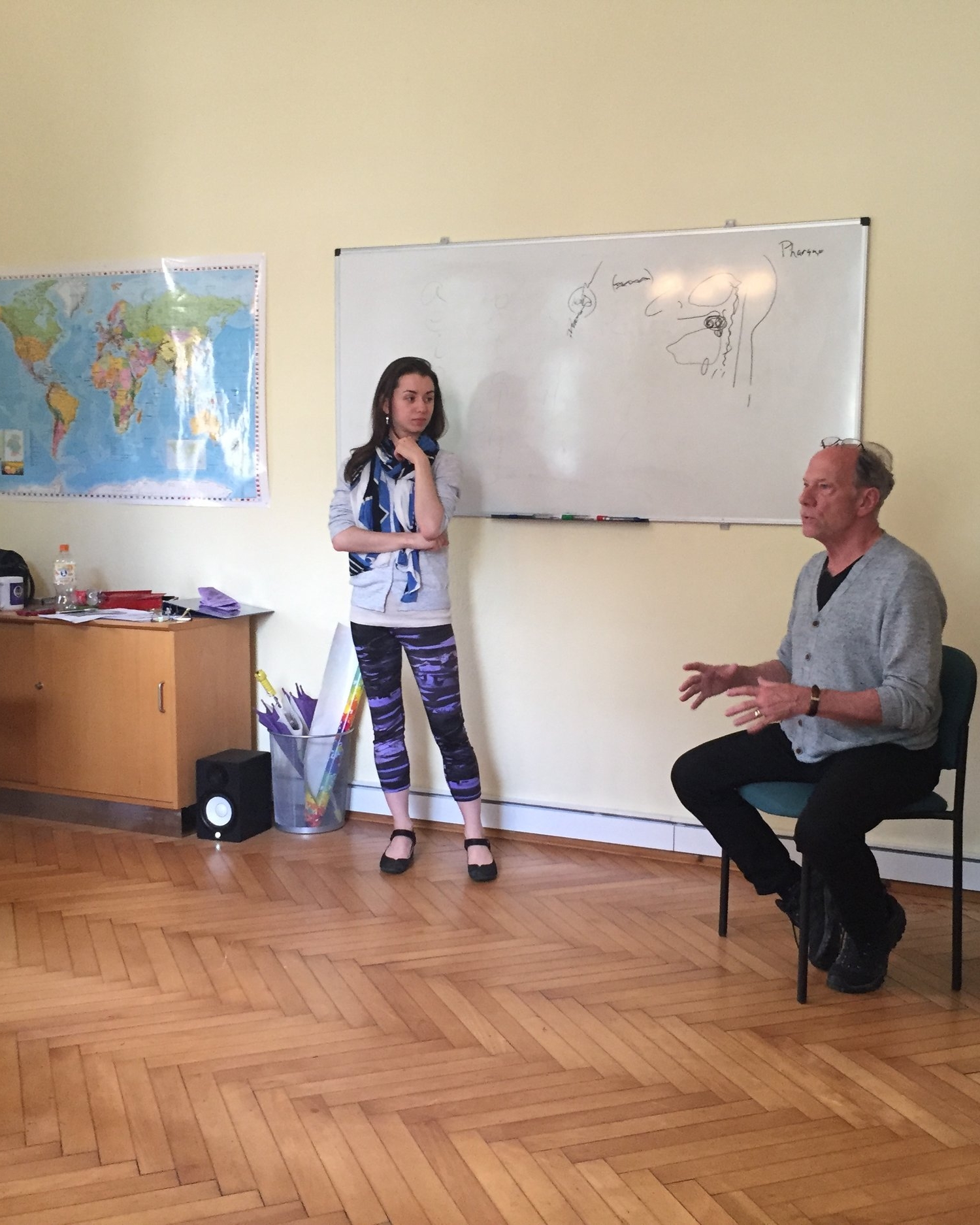 ALLEGRA DURANTE
OVAA 2015, 2016
2015: "While working with OVAA's extremely encouraging faculty, being surrounded by students who were all so supportive of one another, and performing so frequently during the program, I started to have a greater sense of my own worth as a performer. After three weeks I felt like I'd found where my strengths are, learned how to use them, and developed a confidence I hadn't thought I could have. I now have a much better sense of what I have to offer as a performer!"
2016: "I thought a second summer at OVAA would be different from the first, but I didn't realize how different until I got there. Since I had firsthand experience of the intensity of the curriculum and the supportiveness of the faculty, I challenged myself to take advantage of every part of the program and see how much I could accomplish in three weeks. By applying what I learned last summer, I was able to hit the ground running: I focused on using my technique to navigate diverse styles and eras of music, and I polished and performed ten different arias across the six concerts! All the positive feelings from last summer came back, and then some, and I learned that I can do good work as a performer while happily walking a tightrope along the edge of my comfort zone. Not to mention, I made new friends that I'll always look forward to reconnecting with, and Dresden was just as unbelievably beautiful as it was last summer. Even more so, after missing it for a year!"
Jennie Golani
OVAA 2016
"These three weeks were made up of some really fantastic moments that I will treasure forever. I can't really put into words how much I feel like this program has made me grow as a performer. I'm so grateful that I had the opportunity to work with all of these wonderful people!"
What were your 5 favorite things about OVAA?
"Having to step out of my comfort zone- new language, new people, new leaning methods
Having to actually perform and doing it in some pretty spectacular places!
Constantly having something to do
Feeling comfortable enough to be open and work through things that I usually wouldn't be able to do in such a short period of time."
TYLER ROBERTS
OVAA 2015
"I definitely became more comfortable and exuded more confidence when it came to singing and I thank the program for that."
"I am so glad that I can now be a spokesperson for such an amazing opportunity."
Nicholas Brancale
OVAA 2015
"... phenomenal...one of the greatest experiences of my life!"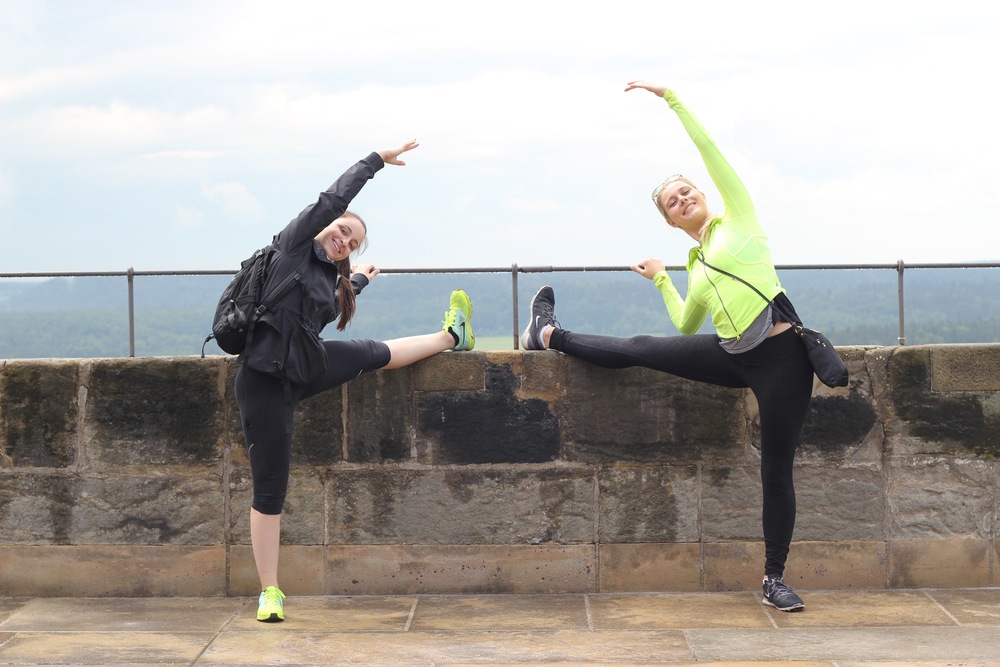 Audrey Robinson
OVAA 2015
"... the most incredible and amazing experience of my life!"
Jacob Cowan
OVAA 2015
"I found my voice. I sang at a palace. And I made some of the coolest friends in one of the most beautiful cities in the world. What more could you ask for!"
Jason Rath
OVAA 2015
"OVAA was an absolutely incredible experience for me as both a person and a performer."